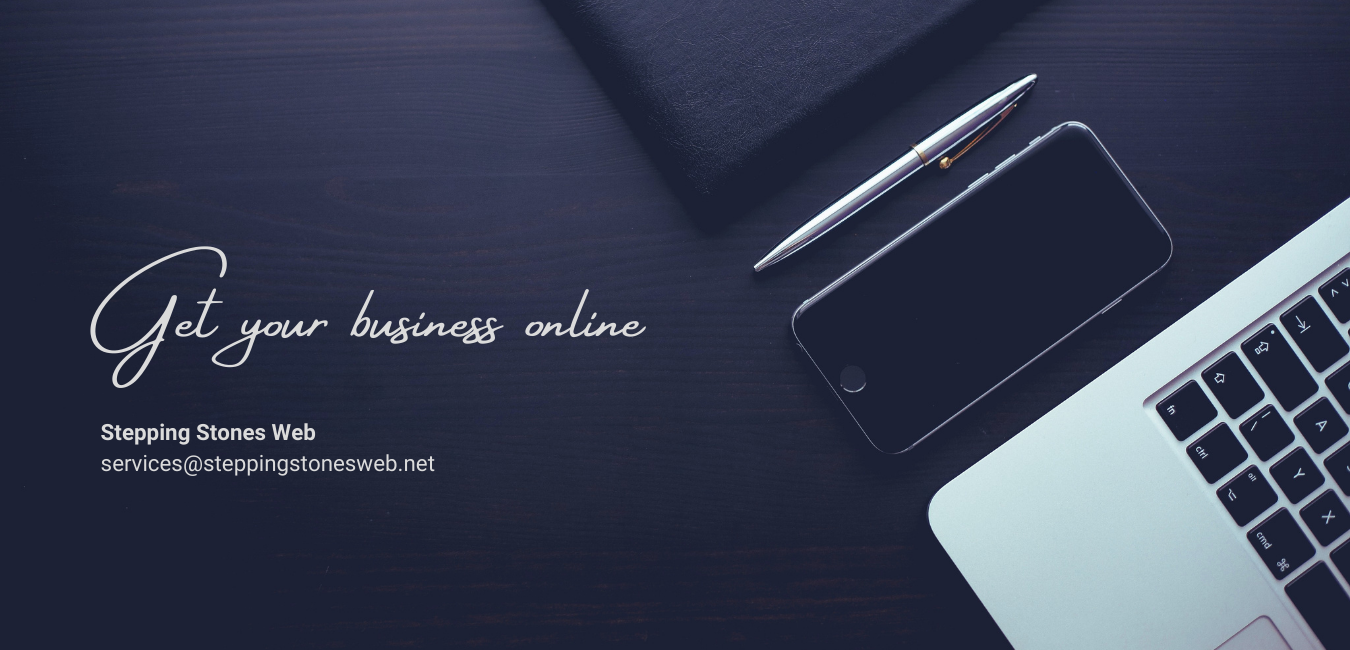 Website Hosting
Hosting for your site on our server with Email support and SSL certificates to ensure your site is secure.
Maintenance
We offer maintenance support for your websites to keep your website up and running but also protected.
Web Development
We create starter sites for small businesses. After all the costs when starting a business you will then need a website.
Briefing
This is the stage where we discuss the design, functionality and what you are looking to achieve from your website.
Research
We will ask you to provide examples of the websites you like the look of, this will give us an idea of what sort of style and layout you are looking for.
Content
We will provide a list of content that we need to fit for the website. There will be a dealine set for this to be given to us.
Design
The information gathered from the brief and the content has been received, we will create an intial design for the website.
Present Design
The inital design of the website will be presented and this gives chance for a request of ammendments to be done.
Amendments
Any request of amendments will be made, we will hold a meeting to discuss the final design.
Final Test and Launch
A final test of the website will be carried out to check functionality and design followed by site launch.